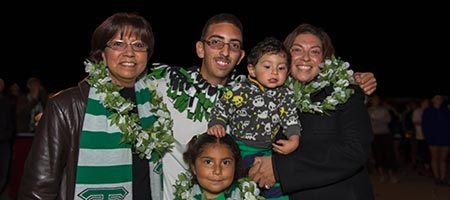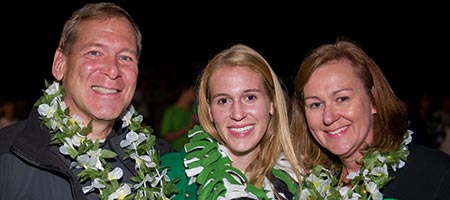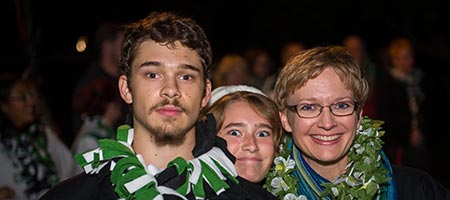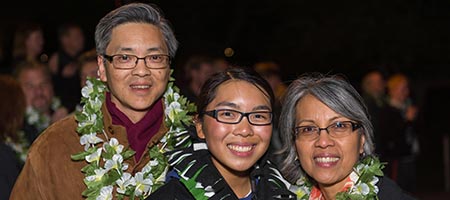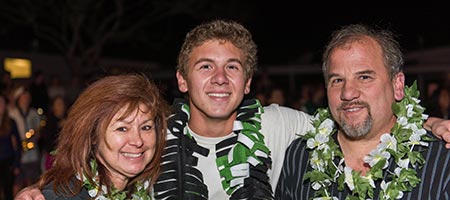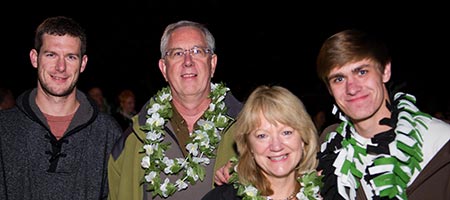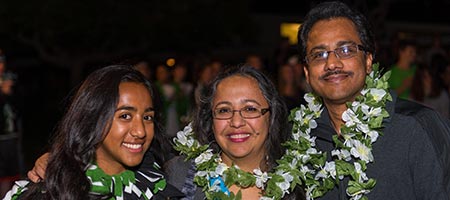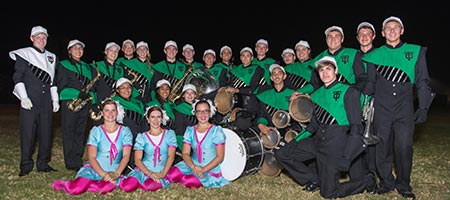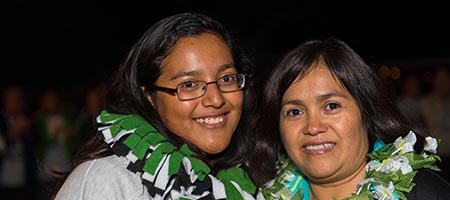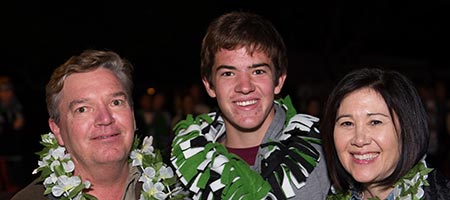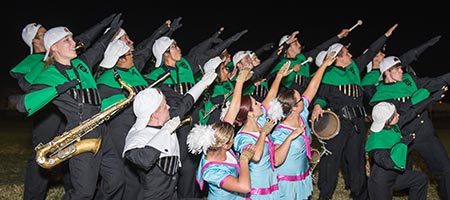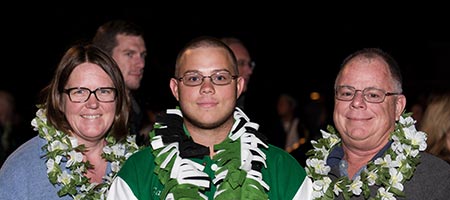 Details

Last Updated on Monday, 22 April 2013 13:08
Find the Right Music Instructor
The Thousand Oaks High School Instrumental Music Department encourages all music students to take individual private music instruction to ensure that they reach their full potential. We have many instructors in and around the Conejo Valley for every type of instrument. Check out our list of music instructors.
Details

Last Updated on Thursday, 15 August 2013 13:29
Online Band Donations
We've updated links for making donations/payments for the academic school year including marching band, instrumental music, and color guard. Band Wear may also be ordered now. You can also make a tax-deductible (non-specific) donation to the TOHS Band. See our Band Donations/Payments page for details.
Details

Last Updated on Saturday, 19 October 2013 09:26
Digital Downloads are Here!

You've asked for it, and now you can download your favorite images to you smartphone or tablet. Make your own photo gallery, or maybe you have a digital photo frame. No matter what, now you can download digital copies of images from our bands photo site: http://photos.tohsband.org. For details see our Digital Downloads page.
Details

Last Updated on Sunday, 19 May 2013 10:05
TOHS 50th Anniversary Concert Images
Pictures of the 50th Anniversary Concert, including all rehearsals, receptions, individual and group shots, etc., are now online at the band's photo website: http://photos.tohsband.org. Remember, now you can download digital images as well as buy prints.
Details

Last Updated on Monday, 26 August 2013 07:32
Shop Using Scrip
Scrip is an on-going fund raiser for the TOHS Band Boosters. Orders are placed every Tuesday, you must place your order online prior to 8 PM to ensure delivery by Friday of each week. Check out the site and submit your orders. Order Scrip at http://www.shopwithscrip.com. Please remember the enrollment code for Thousand Oaks High School Band Boosters is 8EL7CE2411739. Contact This email address is being protected from spambots. You need JavaScript enabled to view it. for details.
For information about how you can benefit from our scrip program, see our Scrip Information Page.
Details

Last Updated on Monday, 11 November 2013 07:11
Booster Meeting schedule
All booster meetings are conducted monthly during the school year. Please check our band calendar for the next scheduled meeting. Booster meetings typically start at 7:00 PM in the TOHS Band Room. Note, no meeting is planned for the month of December.
Details

Last Updated on Saturday, 27 April 2013 15:12
A Word About our Sponsors
Our two newest sponsors are "The Reserve at Thousand Oaks" and "Taco Bell." We all know who Taco Bell is, and we do appreciate their support.

We may not be familiar with The Reserve. They provide a quality senior living experience. We are appreciative of both of these fine sponsor's support.
Details

Last Updated on Monday, 22 April 2013 13:07
Your Booster Board
If you need to contact a member of the TOHS Band Booster Board, you can find email addresses for most board members on the Boosters Page.