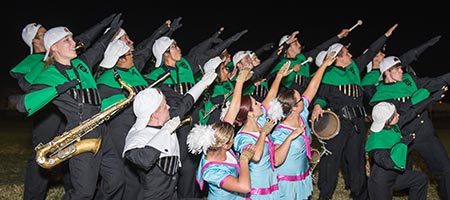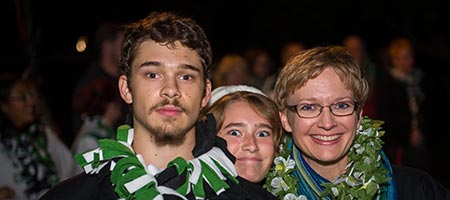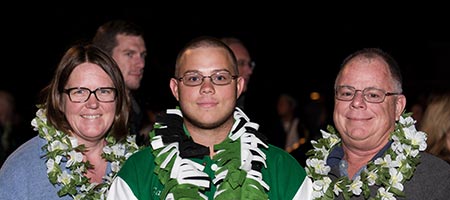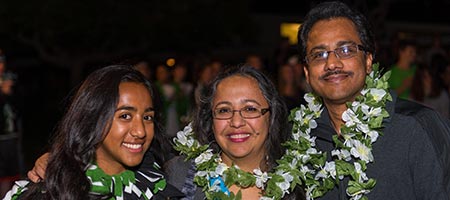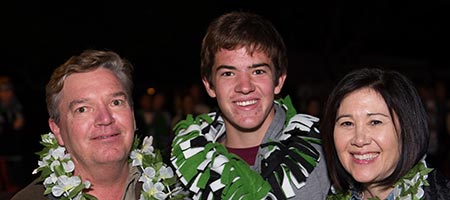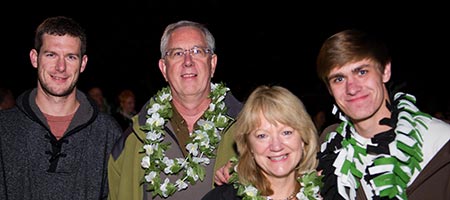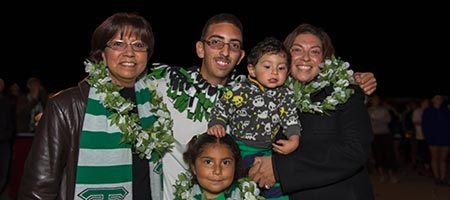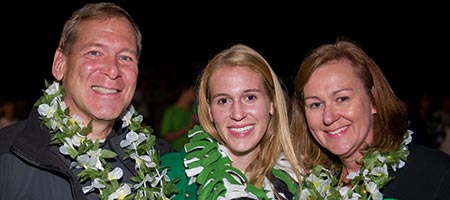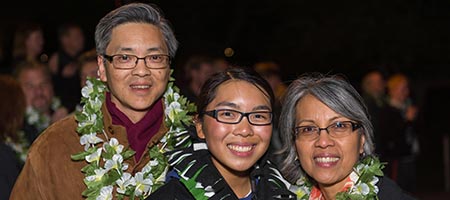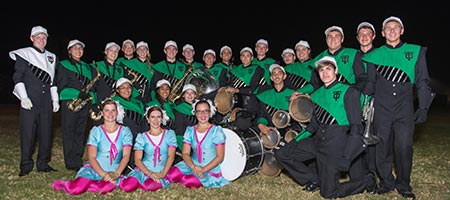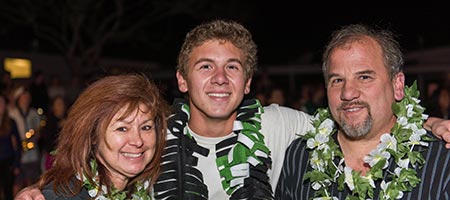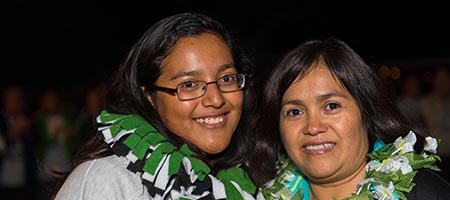 Details

Last Updated on Monday, 26 August 2013 07:32

26 August 2013
Shop Using Scrip
Scrip is an on-going fund raiser for the TOHS Band Boosters. Orders are placed every Tuesday, you must place your order online prior to 8 PM to ensure delivery by Friday of each week. Check out the site and submit your orders. Order Scrip at http://www.shopwithscrip.com. Please remember the enrollment code for Thousand Oaks High School Band Boosters is 8EL7CE2411739. Contact This email address is being protected from spambots. You need JavaScript enabled to view it. for details.
For information about how you can benefit from our scrip program, see our Scrip Information Page.
Details

Last Updated on Monday, 11 November 2013 07:11

11 November 2013
Booster Meeting schedule
All booster meetings are conducted monthly during the school year. Please check our band calendar for the next scheduled meeting. Booster meetings typically start at 7:00 PM in the TOHS Band Room. Note, no meeting is planned for the month of December.
Details

Last Updated on Monday, 18 August 2014 13:57

18 August 2014
A Word About our Sponsors

Yes we do have sponsors, and we post their logos on our equipment trailers. There is still room. Be one of our sponsors and see your company's logo proudly displayed on the side of our equipment trailers. See our sponsors page for details.
Details

Last Updated on Monday, 22 April 2013 13:07

22 April 2013
Your Booster Board
If you need to contact a member of the TOHS Band Booster Board, you can find email addresses for most board members on the Boosters Page.