Articles
Fundraisers for the Lancer Band!

Keep your car clean and help support the Band. Buy Janss Car Wash tickets for $16.99 and 50% goes back to the band. Please contact Kathy Harris for more details at This email address is being protected from spambots. You need JavaScript enabled to view it.
Times Square
The Lancer Band Field Show for 2017

Times Square takes us through a day in the life of anyone who lives, commutes, works, and plays in this mecca of the Big Apple, on any day…or the most memorable.
See our Times Square Event Page for a description of the show and a list of all performance venues.
Sounds of Conejo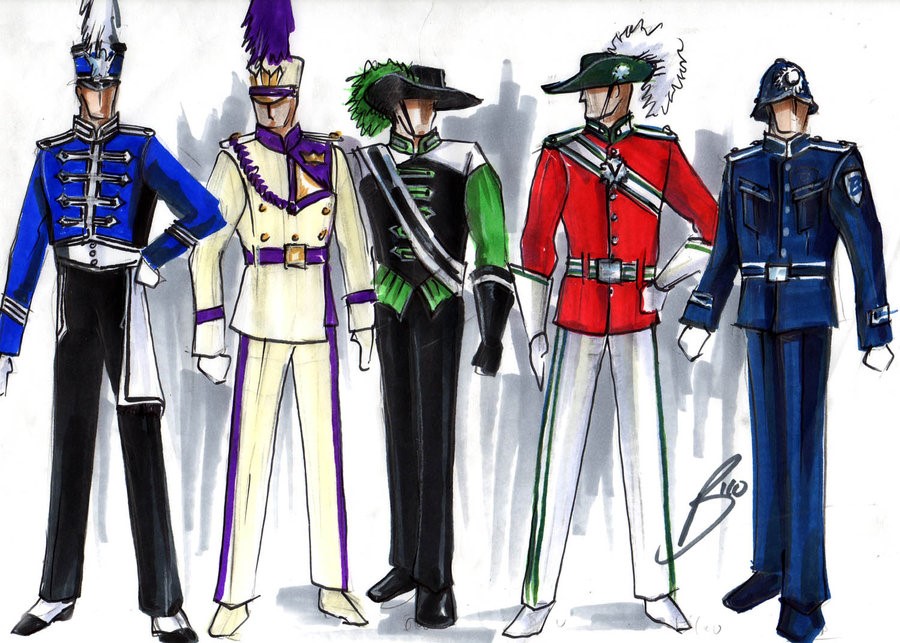 Our 10th Annual Sounds of Conejo music exhibition is around the corner and we need you to help make it a success! Please join us October 7th for our largest fundraiser of the year and take on a shift - click the SignUp.com link and find the right spot for you.
Avoid the Lines and Buy Your Tickets Online