Articles
Fundraisers for the Lancer Band!

Keep your car clean and help support the Band. Buy Janss Car Wash tickets for $16.99 and 50% goes back to the band. Please contact Kathy Harris for more details at This email address is being protected from spambots. You need JavaScript enabled to view it.
Times Square
The Lancer Band Field Show for 2017

Times Square takes us through a day in the life of anyone who lives, commutes, works, and plays in this mecca of the Big Apple, on any day…or the most memorable..
See our Times Square Event Page for a description of the show and a list of all performance venues.
HOOP IT UP
Celebrity Basketball Game
Saturday, December 9th
TOHS Faculty VS Hollywood Knights Celebrity Basketball Team
Come watch your favorite young celebs play against TOHS faculty!

Game Starts @ 6:30 PM
US Army Truck / Booths - Safety / Basketball / Football
Food Sale (Pizza, Drinks, Desserts) Starting @ 5:00 PM
Go to the Hollywood Knights website for more info.
Tickets
General Seating $10 each
General Seating with Autograph Priority $20
Front Row Seating $20
Front Row Seating with Autograph Priority $30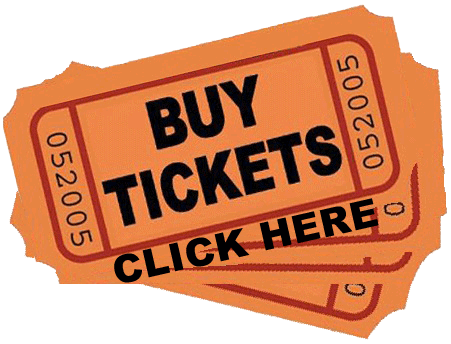 Chipotle Fundraiser 11/20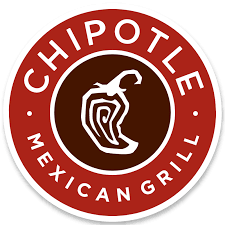 "Don't forget to swing by Chipotle BY MUVICO, on Monday, November 20th from 5-9 pm, where they are GIVING US BACK 50%.The food is non-GMO, mostly organic, and responsibly sourced. You wont find any hormones or antibiotics in your carnitas, chicken, steak, or sofritas. What is sofritas, you ask? It is a delicious, vegetarian blend of shredded tofu, chipotle chilis, roasted poblanos, and spices, which goes beautifully with the cilantro lime rice, and fajita veggies. Load your burrito, bowl, or taco up with as much or as little as you fancy from the array. Food is FRESH, CHEAP, DELICIOUS and FAST! You will crave it once you have had it!" FLYER